Spray Foam Equipment, Rigs and Insulation Foam
If you are getting into the Spray Foam Insulation Business, Foam Roofing, Concrete Lifting or Protective Coatings Application, you will need highly skilled support and training technicians to guide you through the business. Profoam is your number #1 spray foam and equipment supplier. We are former spray foam contractors who know your business and your needs. Over 1,000 rigs custom built.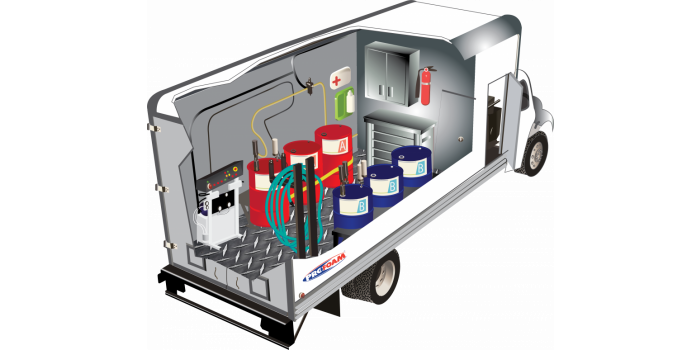 Profoam manufactures spray foam rigs for foam insulation, foam roofing, and polyurea coatings.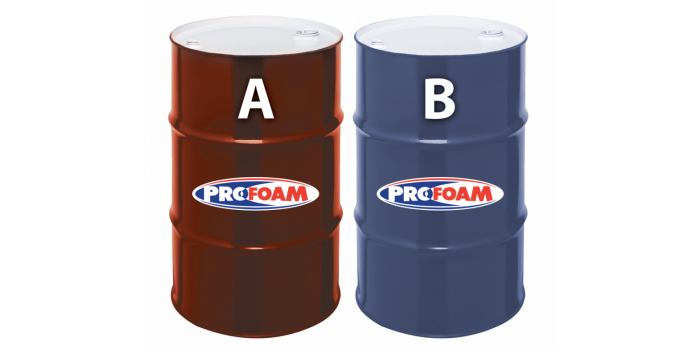 Profoam stocks open and closed cell insulation foam, roofing foam, roof coatings and polyurea systems.

Profoam distributes all major brand proportioning machines, spray guns, heated hoses, and aux equipment.

Profoam Satisfied Customer References
Shop Spray Foam Equipment and Parts Online